Luton's Best Awards
The annual Luton's Best Awards aim to recognise the achievements, work and valuable contribution of the heroes in the local community. There are awards for individuals and groups, young and old, for people working in the public sector and for organisations and businesses all who make the community a better place.
Guests enjoy a champagne reception, three-course meal and a glittering awards ceremony with comperes that have included Andrew Castle, John Stapleton and Mark Foster. Additional funds are generated by a charity raffle and auction that are donated to local good causes on the night.
Luton's Best Awards 2018 – 23rd November 2018
Nominees have now been shortlisted. Click here to see the list!
Award Categories
To nominate someone for an award, please click on the desired category you wish to choose and then click on the 'Apply Now' button.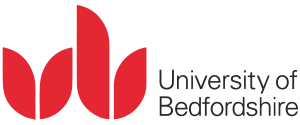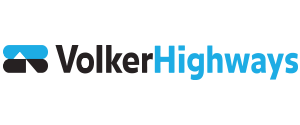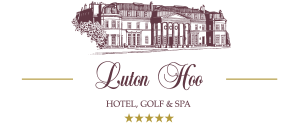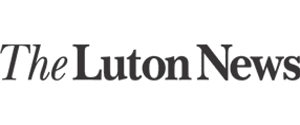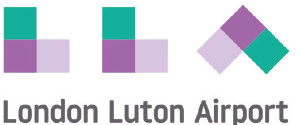 Our Luton's Best Sponsors